It's that time of year. Time to drop subtle hints to your friends about all the cool things that exist. Time to hope they'll be so overwhelmed with Christmas spirit and charity that they get it for you. We prefer a more direct approach, so here is our holiday wish list. Cabell wants this nifty antique book case for his iPad. Modern, but traditional. Keeping it classy as usual, Cabell.
Andy wants a SmorgasBoard, this sweet bulletin board with wooden magnetic attachments.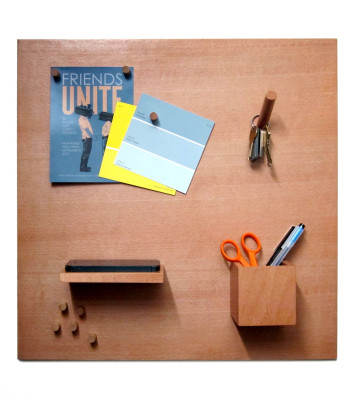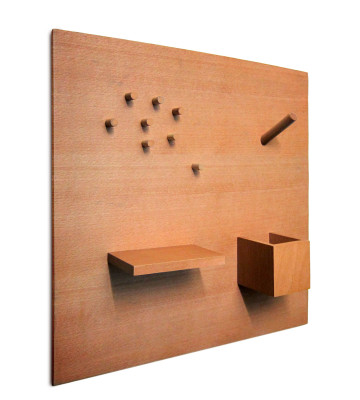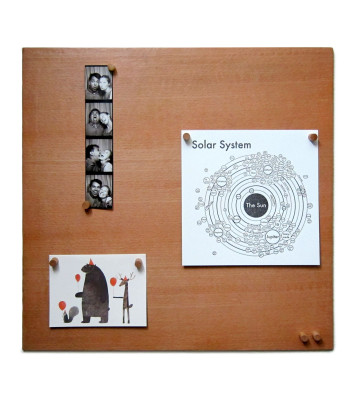 John wants these awesome kitchen knife blocks (well we're hoping the knives are for the kitchen).
A traditional, ascending block made from red oak:
The Bull, a knife block with cookbook shelf built in:
And finally, a knife block that pops up from the countertop:
Scott wants a crazy bluetooth-graphite-aluminum-erasable-stylus...thing. Well, it's called pencil, and design is deceptively simple.
He's also got his eye on this one (but will gladly accept both):
Lyla wants the Nifty MiniDrive, before she throws her MacBook Air across the room for its sad lack of space:
What do you want for Christmas? Tell us, and while we might not get it for you, someone's bound to take note.